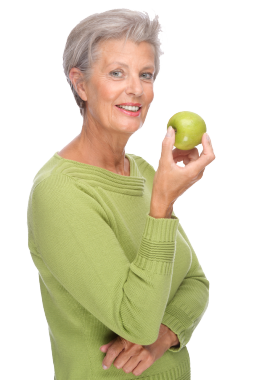 HEALTHY SMILES
HAPPY PATIENTS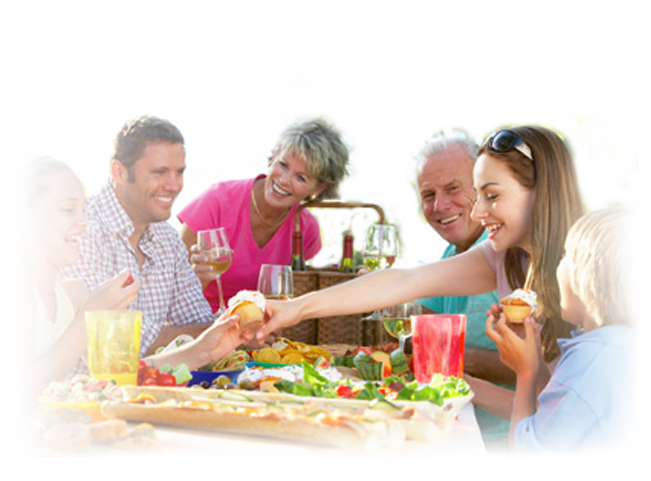 HEALTHY SMILES
HAPPY PATIENTS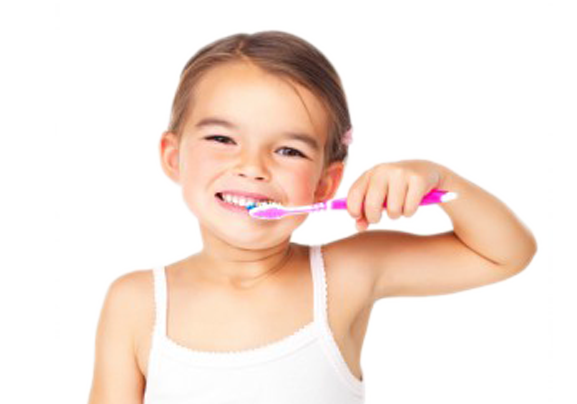 HEALTHY SMILES
HAPPY PATIENTS


Healthy Smiles, Happy Patients
Those four simple words serve as our daily focus and summarize our mission.
Welcome to Summerfield Dentistry!
Featured Information
Mission Statement
Drs. Ben and Jenny Weston and the staff at Summerfield Dentistry are providers of exceptional dental care and patient education. We are dedicated to providing comprehensive care and the most modern dental treatment in a clean, safe setting. We take the time to discuss treatment options and together with you formulate a common sense treatment plan that fits your dental needs. Come visit our new office and join our family of healthy happy smiles!
Practice Information
We work closely with local dental laboratories that practice excellence and allow us to feel very comfortable with the quality of materials that go in your mouth. http://www.triaddentalstudio.com
From the Doctors
Postmenopausal women with periodontal disease were more likely to develop breast cancer than women who did not have the chronic inflammatory gum disease, according to a study published in Cancer Epidemiology, Biomarkers & Prevention, a journal of the American Association for Cancer Research.
Read More
SD in the News