Tour Our Office
Welcome to our office, we look forward to meeting you soon.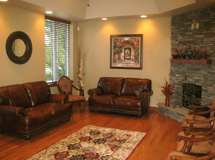 Reception/Waiting Room
From the moment you arrive you will be welcomed with a smile and invite you to make yourself at home.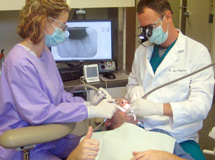 Treatment Room
Our modern treatment rooms feature comfortable chairs, large windows, computers, and television.
Sterilization
In sterilization we use the latest technology to insure our instruments are free from germs and bacteria.
[stm_sidebar sidebar="700″]