Healthy Smiles

Happy Patients

Those four simple words serve as our daily focus and summarize our mission.
What do our patients say?

"This is a wonderful office to bring your entire family to and know that you as the patient are cared about. They are truly focused on the patient's oral health. Love the atmosphere – very warm and welcome by all staff. Thank you for the outstanding care." – WILLIAM G.
Opening hours
Monday 8:00 AM - 5:00 PM

Tuesday 7:00 AM - 4:00 PM

Wednesday 7:00 AM- 4:00 PM

Thursday 7:00 AM- 2:30 PM

Friday 7:00 AM- 1:00 PM

Closed on Alternating Fridays
At Summerfield Family Dentistry
Drs. Ben and Jenny Weston and their staff are providers of exceptional dental care and patient education. We are dedicated to providing comprehensive care and the most modern dental treatment in a clean, safe setting. We take the time to discuss treatment options and together with you formulate a common sense treatment plan that fits your dental needs. Come visit our new office and join our family of healthy, happy smiles!
DENTAL CARE WITH A PERSONAL TOUCH
EXPERIENCE THE DIFFERENCE FOR YOURSELF
NEW PATIENTS START HERE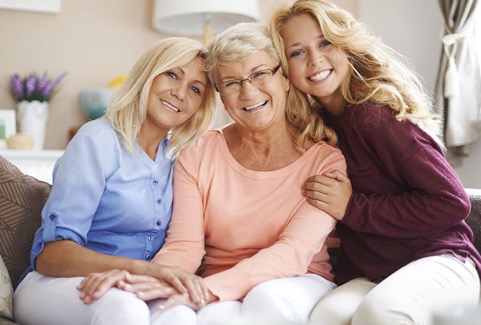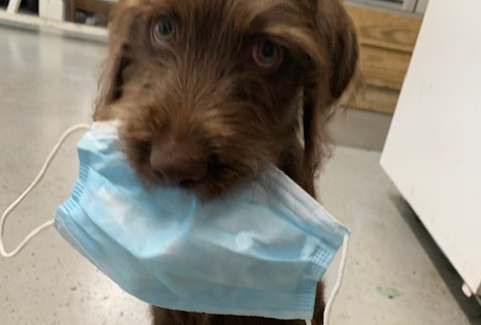 Dental Implants - Secure Your Smile
If you suffer from ill-fitting dentures or from missing teeth, you know what an impact it can have on your smile and your quality of life. Thankfully, at Summerfield Family Dentistry we can provide you with the full range of implant services - from placement to restoration - to help regain the ability to eat, speak, and smile with confidence.
We use advanced 3D images, combined with our expertise to ensure the best placement. Dental implants are the most natural way to replace missing teeth and can keep you from losing bone in your jaw and aging prematurely. They can also offer stability for life-like new teeth like crowns, bridges, or implant supported dentures. LEARN MORE.
Ready to become part of our family? Take the first step and schedule a visit with us today!